ROOF REPAIR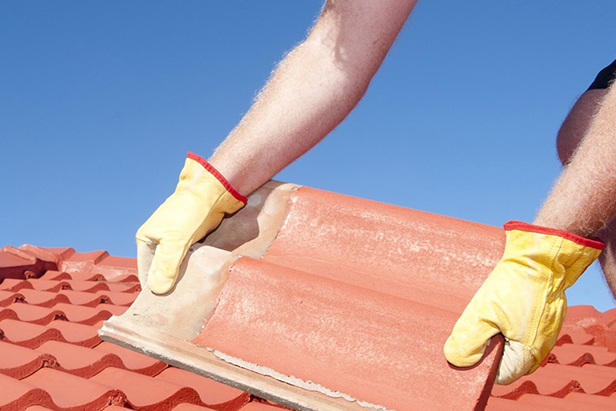 We understand that nobody wants to go through the hassle and cost of having their roof fixed. That's why if you've noticed any roof-related issues, it's best to get on top of them before they escalate. After all, a quick repair now is always preferable to a major and costly fix down the track.
If you've observed any:
Water spots
Mould on ceilings or walls
Rotten fascia
Stains on eves
Broken, cracked or loose tiles
Signs of rust
Surface deterioration, moss or lichens,
it's probably time to get in touch. Our obligation free quote and roofcheck™ service will ensure that your roof is getting the best treatment at a competitive price, and will help prevent further costs in the future. Plus, our 10-year guarantee means you'll be able to rest easy knowing your roof is going to be in top shape for years to come.
Don't let your roof cause you trouble. Get in touch today.
Restoration
Want to revamp your roof? ROOFTOP offers roof repairs and cosmetic restoration that will have your roof looking and performing like brand new. See our restoration page.