ROOF RESTORATION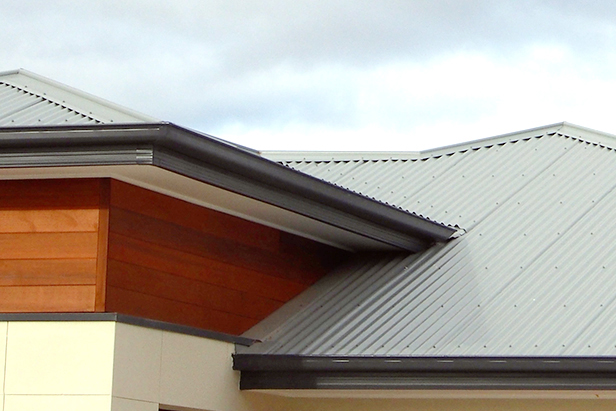 Our houses put up with a lot in Canberra. From scorching summers to freezing winters even the best roofs will start to show their age after a while.
If your roof is starting to look a little worse for wear, ROOFTOP's comprehensive range of roof restoration options will have it looking and performing better than brand new—all for our famously affordable prices and highest quality standards.
After a detailed free analysis and assessment, our professional restoration team will work closely with you to ensure your absolute satisfaction every step of the way while we help bring your roof back to life.
As one of the most obvious street front features of your home, you'll be surprised at what a difference a roof refurbishment can make to the look and value of your house.