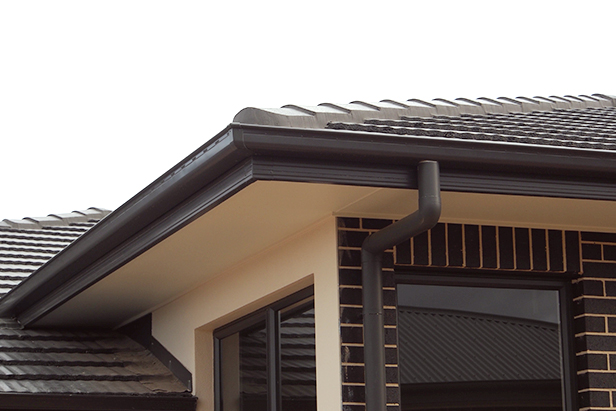 ROOFTOP™ GUTTER REPLACEMENT
Whether you're building your ideal house or renovating your current one into the home of your dreams, it's natural to seek the best. We truly believe that ROOFTOP gutters are simply the best gutters you can get.
Gutters do more than just catch the rain. A well-fitted rainwater system should direct water away from the house, preventing potentially disastrous issues such as flooding and mould. A poorly-fitted or damaged gutter can potentially cause a number of costly headaches. Even so, most of us go throughout our day without giving much thought to our gutters… until it's too late.
Luckily, at ROOFTOP we're serious about good gutters.
If you're noticing your gutters for all the wrong reasons, get in touch with us for a competitive, obligation-free quote and discover what ROOFTOP can do for you.
All our work is backed by ROOFTOP's 10-year guarantee.